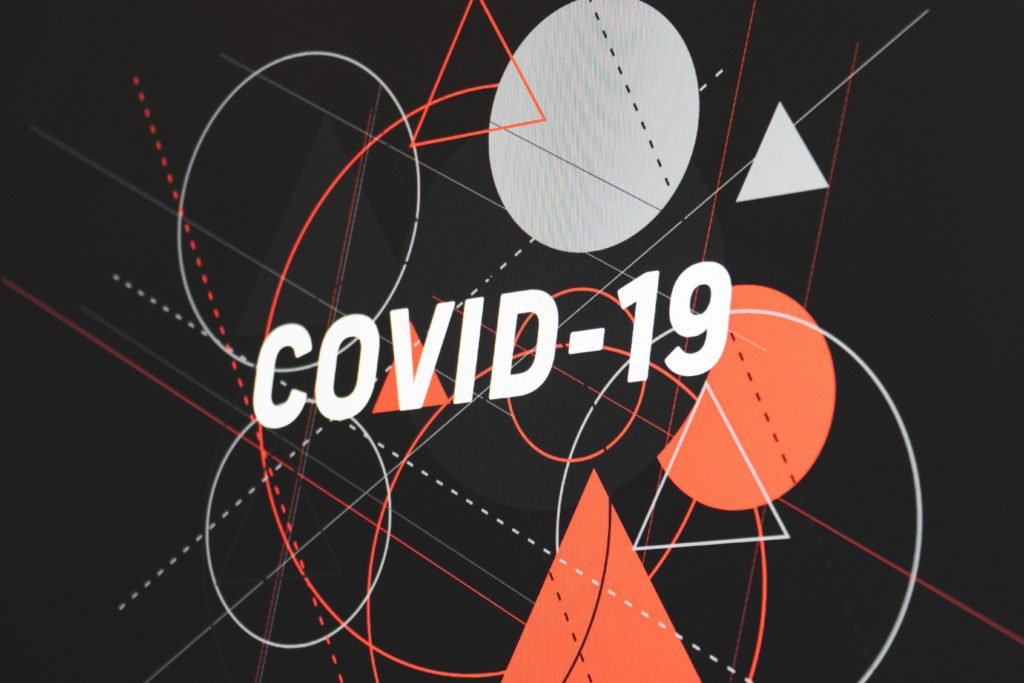 Avoiding online scams amidst coronavirus uncertainty
A
voiding Coronavirus 
scams
Online scammers are on the offensive. As coronavirus spreads cybercriminals are finding ways to take advantage of unsuspecting users.  Several schemes have emerged amid this health crisis that we should all be wary of.  
Some are easy to spot. We've all seen the new 'snake oil' products that are phony cures. But there are also more sophisticated ploys, such as apps claiming to be informational, but once downloaded hold your device ransom.  
NW Technology has a list of some glaring red flags to keep an eye out for while online.  
Kn
ow 
who
 you're buying from:
Only making purchases from websites you are familiar with is a great habit in general, but it is especially important in times of crisis where you might start buying things outside of your typical buying behavior. With personal-protective-equipment in short supply, many are turning to online sources for everything from N-95 masks, to at-home coronavirus test kits.  
You're probably already seeing ads in your social media feeds, or have been added to coronavirus specific groups or pages, touting home remedies, test-kits, mask alternatives and more. Before pulling out your wallet, it's worth doing a quick Google search to find out if that site has been reported for anything suspicious. It's worth noting that websites with the name coronavirius or covid in the domain name are 50% more likely to be malicious than other domains. You can also check the "about" sections of public Facebook pages to see if they've changed their names before. Scam pages like these typically follow whatever global health panic is capturing attention at the moment.  
Whenever possible, stick to shopping on a site you're familiar with.  
Used 
verified sources for news:
There are tons of new sites and mobile apps claiming to help track the spread of coronavirus, but hidden in some are malware attacks, virus and other malicious schemes to steal your data and your money.  
Phishing scams in which scammers pose as national and global health authorities are on the rise.  They are sending phishing emails designed to trick you into downloading malware or asking for your personal identity and financial information.
Be wary of unsolicited emails offering info, supplies or treatment for COVID-19 or requesting your personal information for medical purposes. Like the IRS and Microsoft, legitimate health authorities will not contact you in this way. 
A best practice is to go to credible sites you trust for information directly but if you are tempted by "informational emails", check the sender whenever clicking on links, and utilize some of these other tips for spotting spoof emails. 
This goes for app downloads too. Downloading apps you see advertised online that don't come directly from Google Play or the Apple App store leave you significantly more vunerable.  
Check your charities:
We all want to help, but how? It's tough to know where to place our trust when a global pandemic is new territory for most of us. Donating to charities is an excellent way to help your community while staying home, but research who you're actually sending money to. If you received an unsolicited request for funds from an organization you've never had experience with, it's likely a scam. Look locally, there will be organizations within your community that need help and you'll know exactly where your money is going.   
NW Technology advises against forwarding any communications that are suspicious, and that the best way to avoid falling victims to coronavirus scams is to beware of an unknown sender, avoid clicking unknown links or opening unknown attachments. Take every claim with a healthy dose of skepticism. 
Be careful out there.