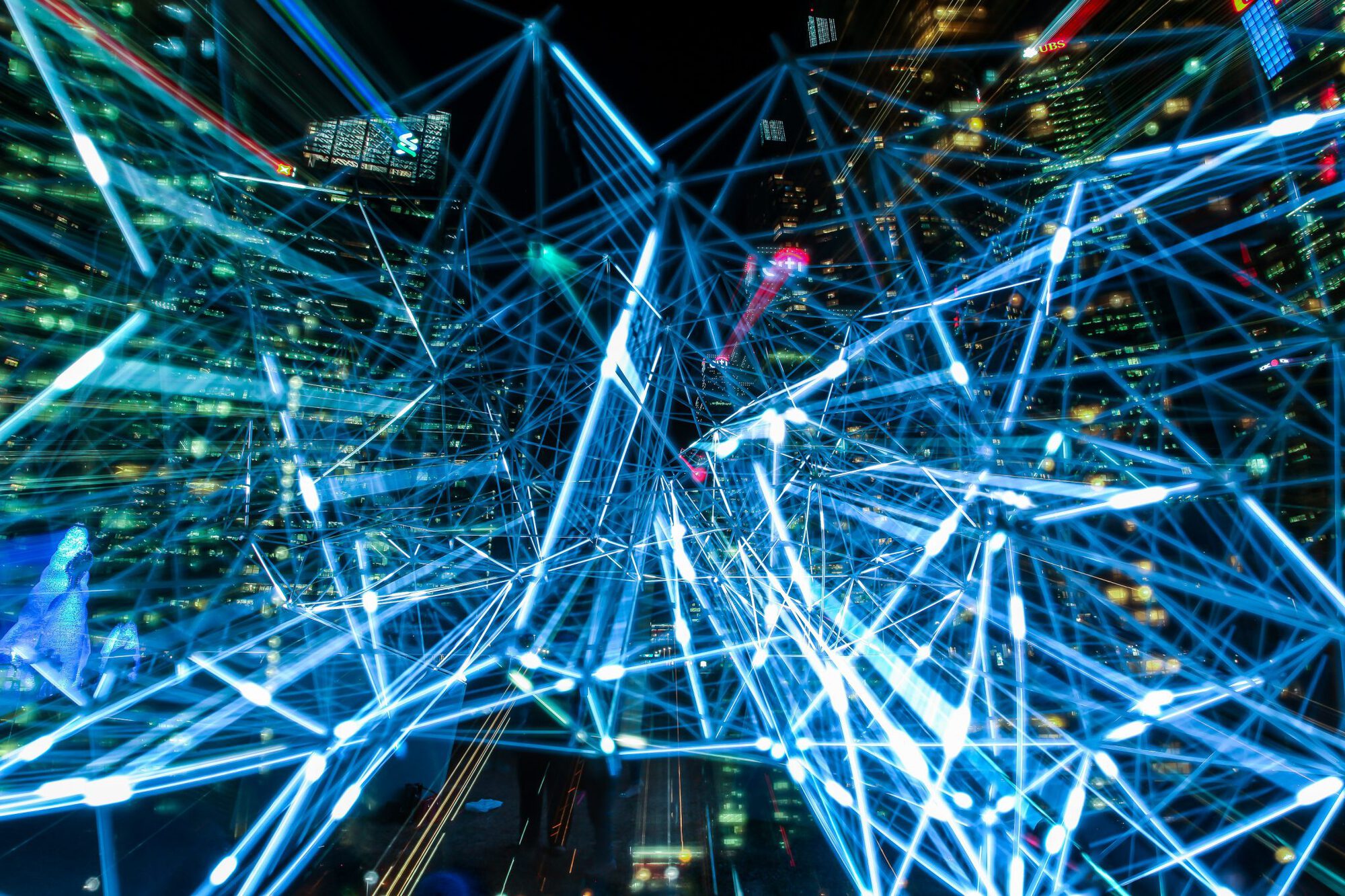 Is your IT holding your organization back?
We will help design your technology to successfully support your business.

Prepared for a data disaster?
We offer Proactive Care preventing technology tragedies before they happen.

Tired of waiting for tech support?
We have experts on the phone, on line and on site.

Are you trying to work around IT instead of with it?
We will help you take control of your own data and streamline your network.
Solutions designed for your industry
NW Technology has a team of experts that will make your next IT project a success. Our engineers and technicians will work with you to plan every aspect of your project, make sure your needs are met and that your project is done on time and on budget.
Discover

First we DISCOVER  by listening to your needs, objectives, budget and timeline.
Design

Then we custom DESIGN a plan that will surpass your expectations.
Designate

Next we DESIGNATE a timeline with you and stick to it.
Solution

Once the solution is completed, we confirm that all parties are comfortable with the new technology, happy with the results, and that there aren't any unresolved concerns.