Contact us for a free consultation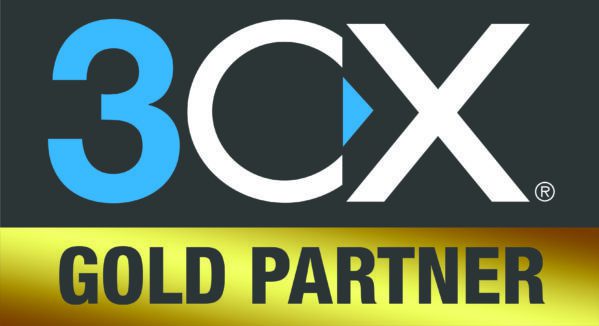 Certified Gold Partner
NW Technology has Gold Partner status with 3CX. As Gold Partners we have the expertise to help you maximize your phone system investment. Contact us today and find out how we can save you money on your phone bill!
What is VoIP?
VoIP stands for "voice over internet protocol." It's a system of hardware and software that uses the internet as a medium for transmitting voice packets over IP.
How is it different?
You won't notice much of a difference between how you use a VoIP phone system versus a traditional landline. The difference is how your voice is transmitted from one place to another. Since you already have an internet connection why pay more for a phone line when your IP works just as well?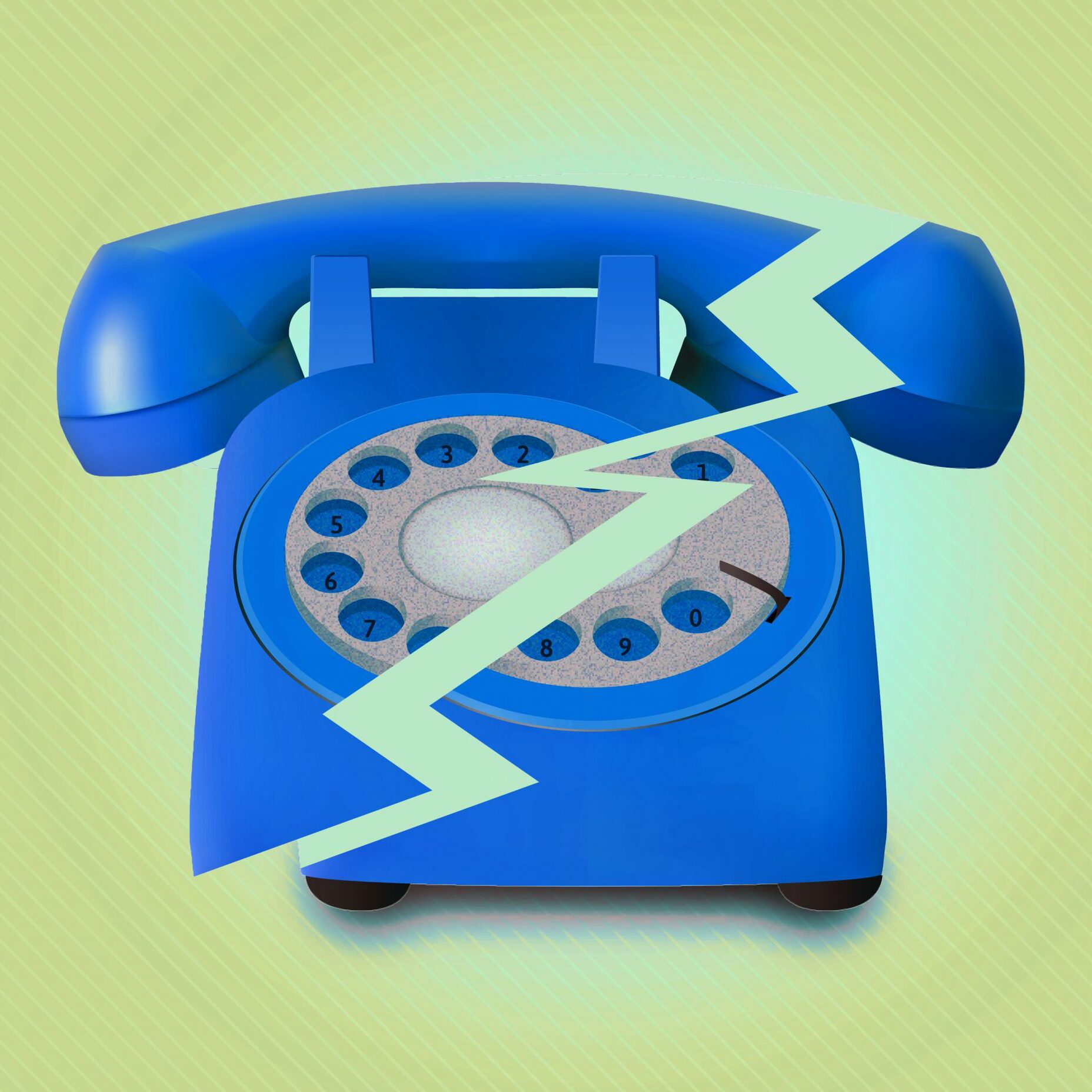 How does is save me money?
In most cases organizations pay less on their phone bill after switching to VoIP. Up to 50% less in fact. While you're still paying per line, the cost per line is much cheaper than with a traditional phone lines.
Is it difficult to switch?
Not if you already have highspeed internet. We'll take care of everything on the back end so as soon as you're ready to switch over it'll feel like just a plug in and go.
Why switch now?
Everything is heading towards the internet, and it won't be long before traditional landlines become obsolete all together. Make the switch on your terms, don't be forced into it later.