Founded in 2002, NW Technology has always held the principals that we would not only provide the best technical planning, implementation, and support for Information Technology of any provider north of Seattle, but we would do it with a level of honesty and integrity rarely seen in technology advisors.
Today, NW Technology supports almost 10,000 users in both Microsoft and Apple environments. We have active clients as small as two computers up to large organizations running 3000 desktops, laptops, and iPads. We support business partners in four states and Canada. In Washington, we support and manage clients from Blaine to the San Juan Islands, down as far as Olympia, over to the Tri-Cities and more.
NW Technology provides integrated, value-added products and services to help partners be leaders in their respective industry. The company also delivers technology-based solutions and focuses on protecting the long-term technology investments of partners by ensuring quality, reliability and value. NW Technology will strive to have a greater understanding of our partners so we may anticipate and prepare for future needs and offer best-of-breed solutions.
At NW Technology, our clients understand that technology is more than purchasing a computer at the local discount warehouse. In order to gain efficiency, improve communications between employees and clients, businesses must understand how to capitalize on technology. NW Technology demonstrates "how" by removing obstacles, frustration and fosters a positive learning environment customized to the end user.
NW Technology is dedicated to exceeding expectations, producing winning outcomes and seeking continuous improvement. These key factors have defined our commitment to grow and nurture our success.  Our dedication and commitment to striving for the best has been endorsed through our repeated referrals from our customers.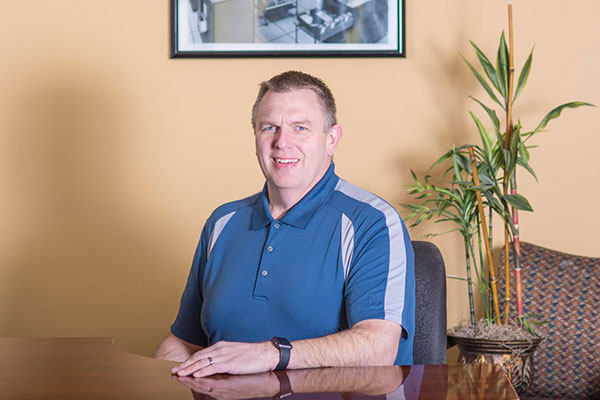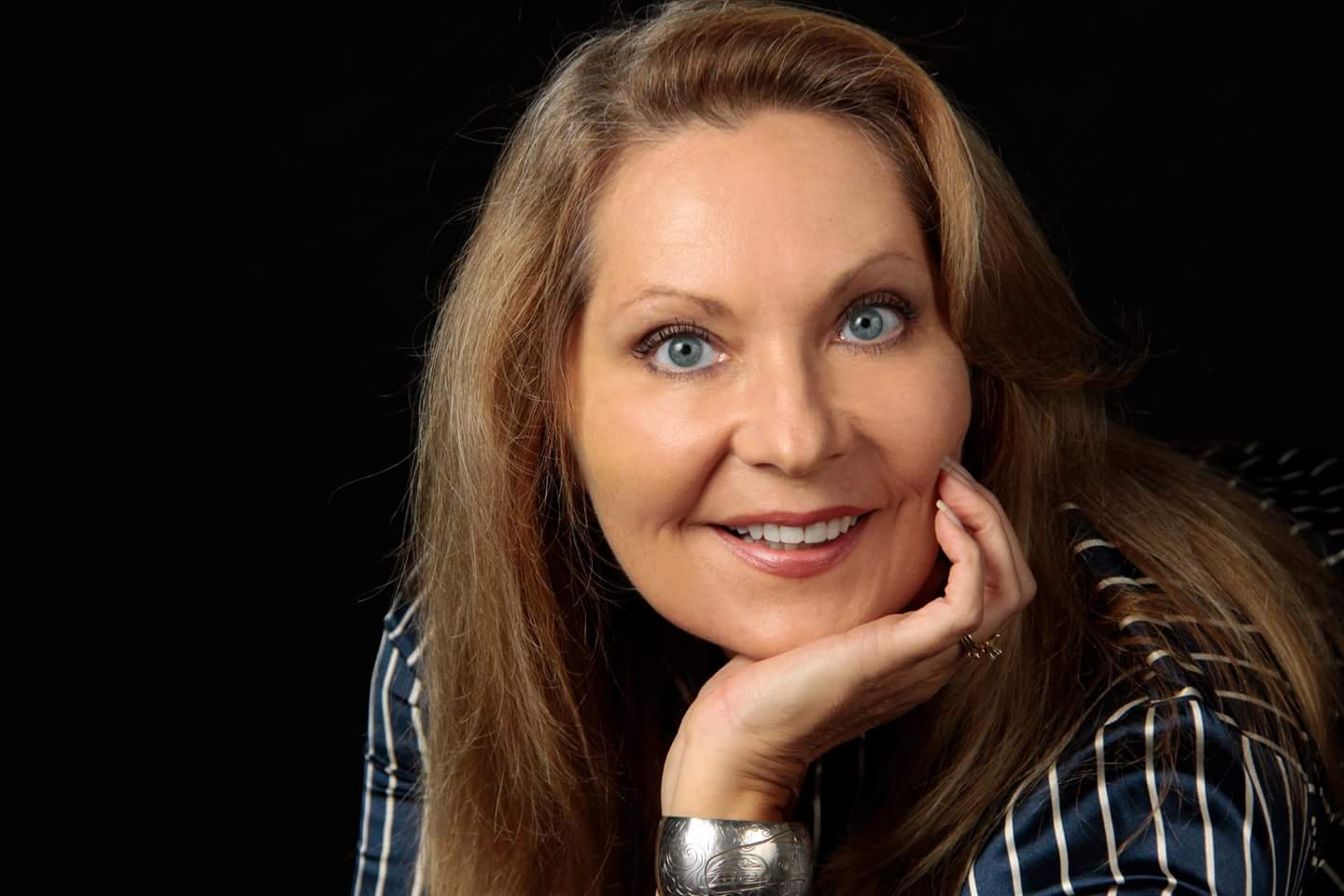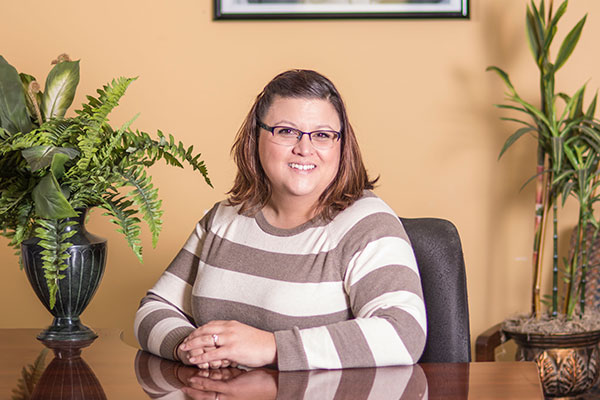 Ready to spend less time dealing with technology issues?