Creating solutions for your industry
With 18 years of experience serving businesses across the Pacific Northwest, NW Technology has the skills and expertise to help your organization.  We've worked with many different industries and have learned the specific technology solutions that make them tick.  Knowing the specific needs and requirements for projects is a must, which is why we provide extensive IT reporting and planning for all projects.  Below are just some of the specific industries that we serve.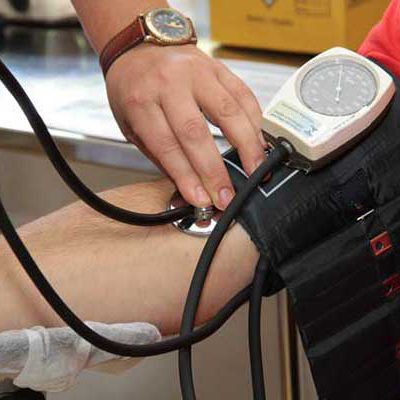 HEALTHCARE (HIPAA)
For medical professionals HIPAA compliance is everything, from protecting patient information, to securing your network, and backing up critical data. We can help you meet those requirements and standards, while still meeting the daily needs of your busy practice.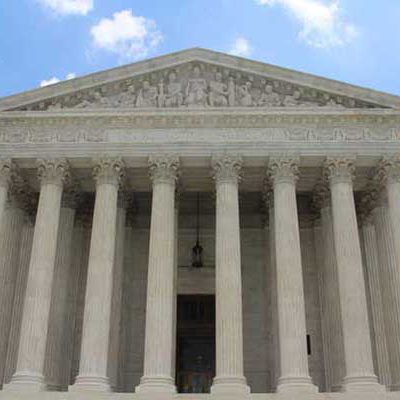 GOVERNMENT
Knowing the specific needs and requirements for city/county/state projects is a must, which is why NW Technology provides extensive IT reporting and planning for all projects. That includes superior security, forecasting needs and quick support turn-around.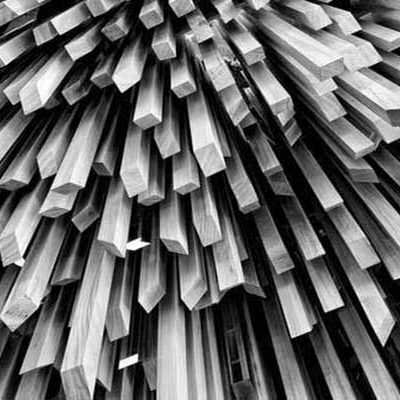 MANUFACTURING
To excel in today's competitive world market environment, manufacturers must stay innovative to improve operations, sustain correct quantities and capture opportunities. NW Technology will keep all your hardware and business applications running smoothly and efficiently.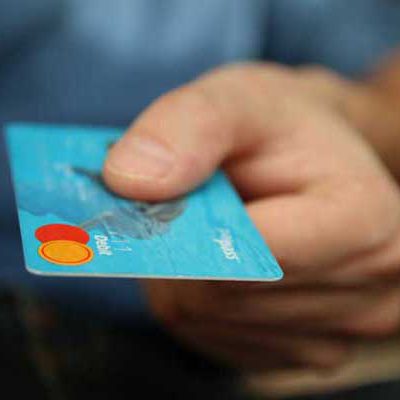 RETAIL (PCI)
If your business stores credit cards as a form of payment, you probably need to be PCI compliant.  With required third party audits and strict guidelines, you need network security that will keep your consumers safe and your data secure.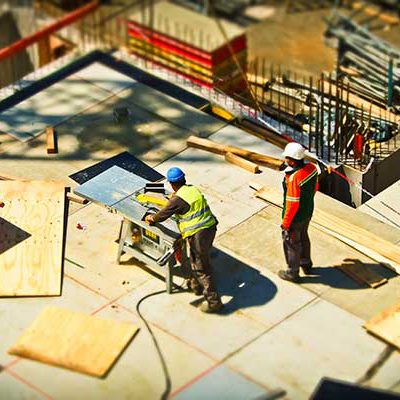 CONSTRUCTION
Communication with customers is important when working on major projects, so keeping hardware and email running is critical. NW Technology is committed to helping construction companies develop a centralized data network utilizing mobile solutions that supports employees working from job sites or the field.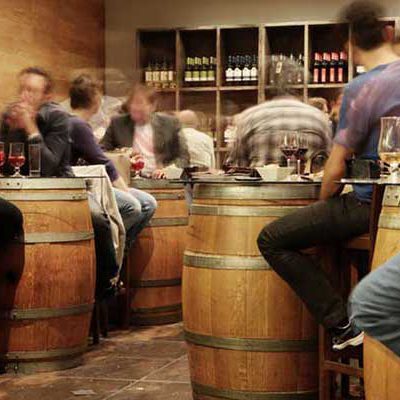 SMALL BUSINESS
NW Technology offers a full range of IT support solutions to keep a small to medium size businesses' network environment running efficiently. By taking the worry out of IT, we help our clients focus on running their business.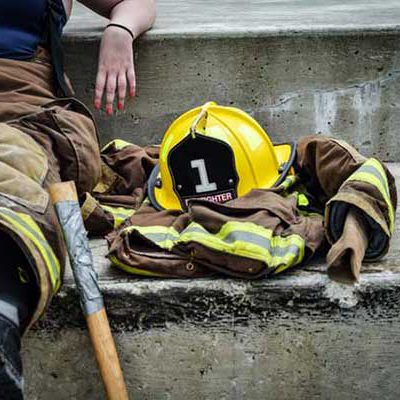 POLICE/FIRE
NW Technology works with numerous police and fire departments meeting their specialized secure network needs.  Our employees complete criminal justice information system security training and undergo background checks with the Judicial Information System. We've got their back while they serve and protect our home front.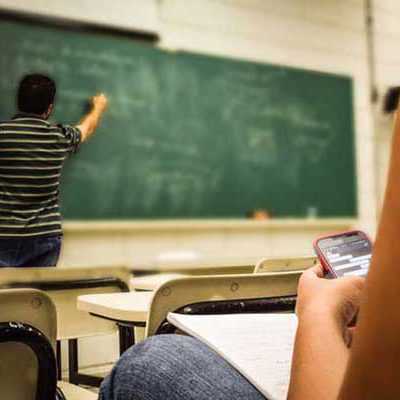 EDUCATION
Building network infrastructures for schools that want a device for each student can be a challenge.  NW Technology has extensive expertise in designing and implementing safe, reliable and secure networks utilized in the classroom setting.