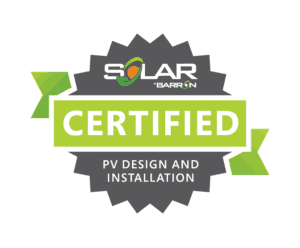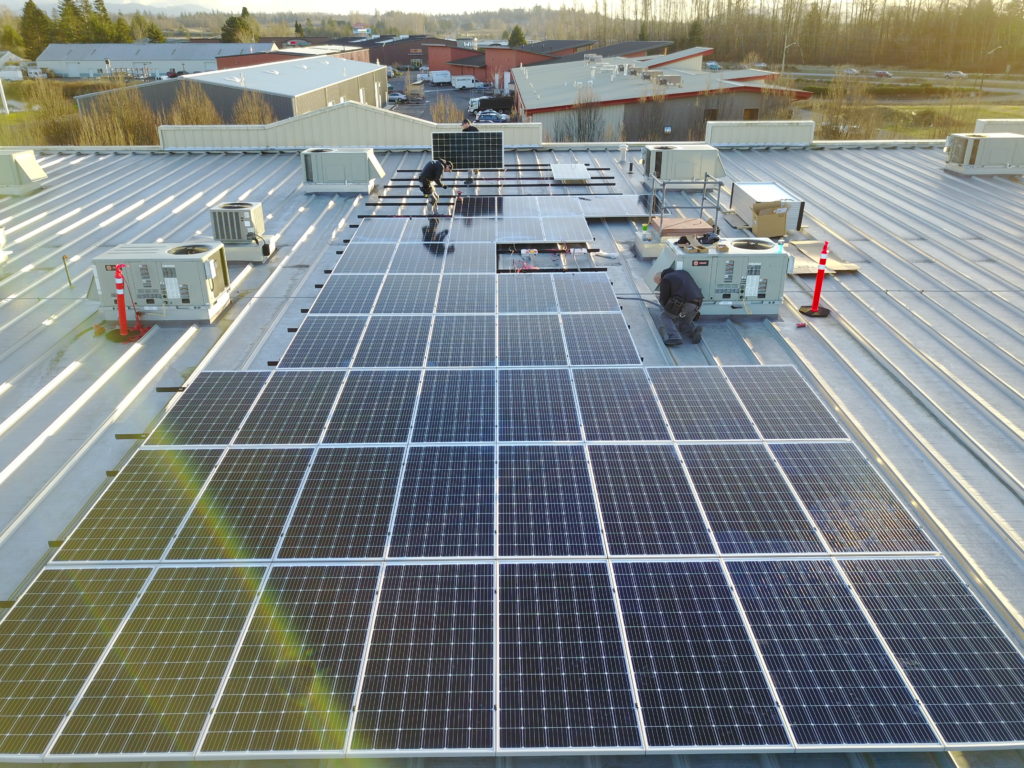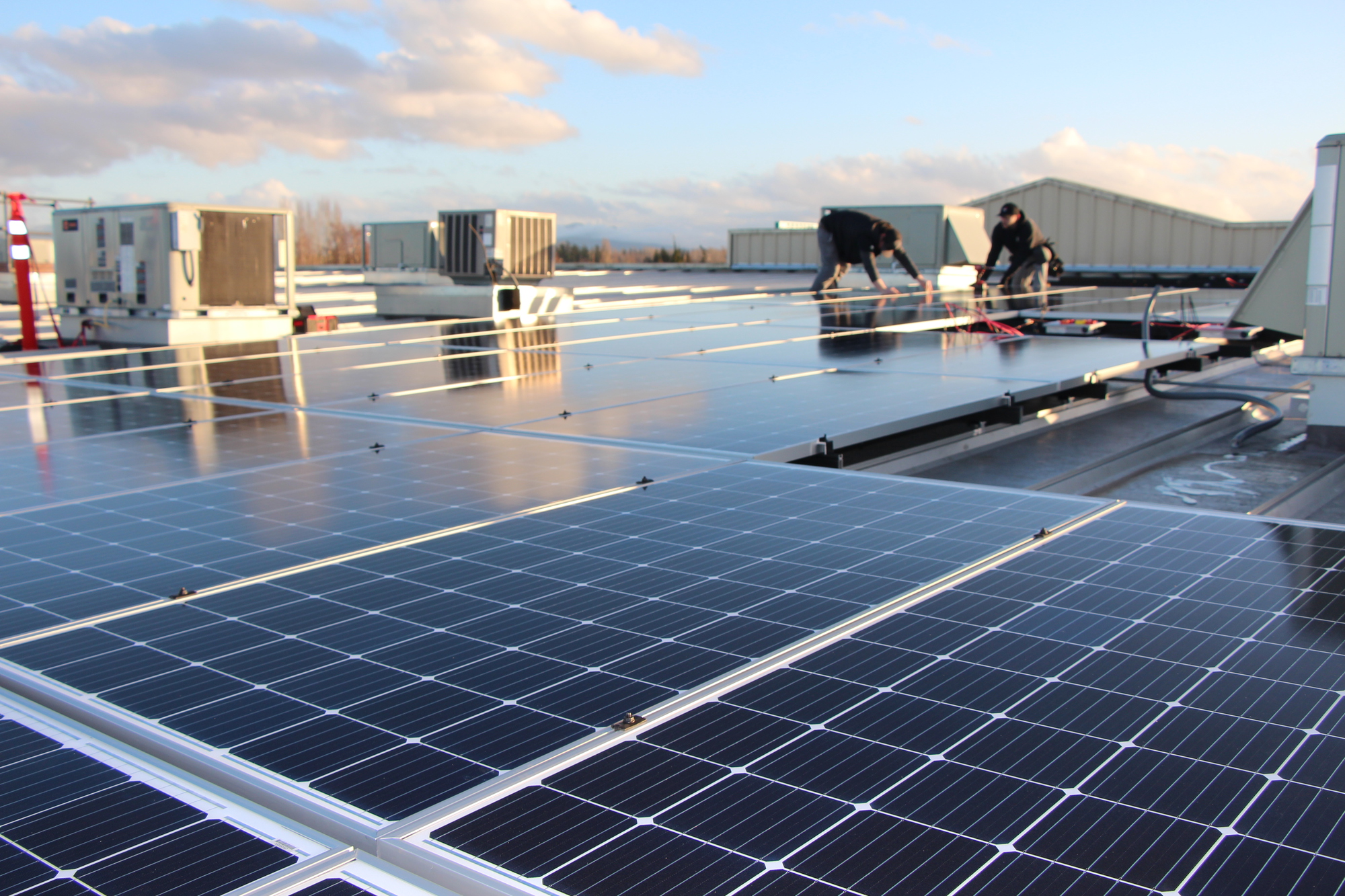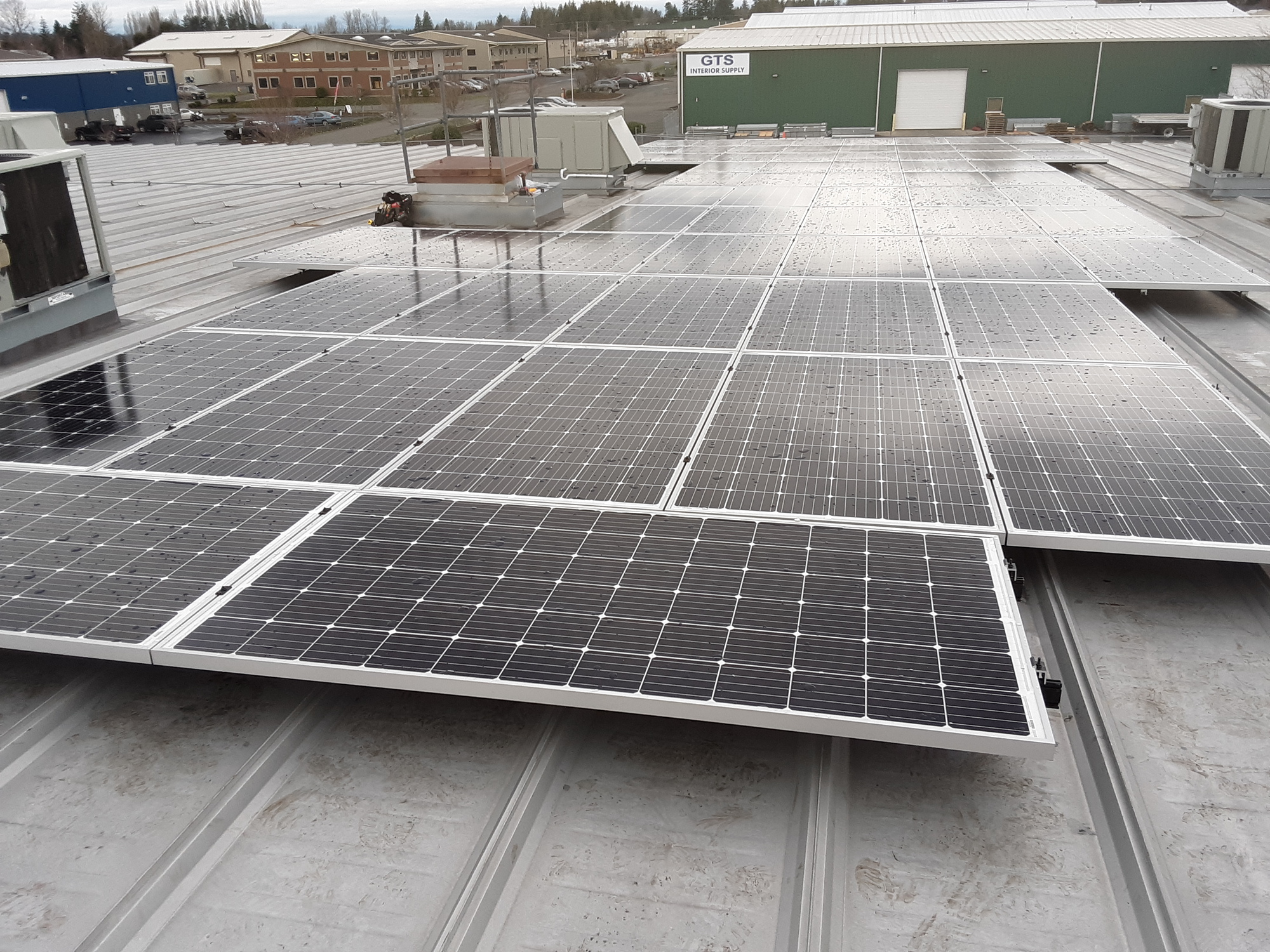 The tech industry is a clean running industry, right? You might be surprised.
The IT industry is considered a highly desirable attraction for local economies because they don't process or produce a product that negatively impacts the environment. However, with the technology boom of the last ten years businesses of all sizes are increasingly more dependent on coding and computers non-stop, including the collection and storing of all of their data. That takes energy, lots of it.
"Energy costs make up a considerable portion of our business' expenses," says NW Technology CEO Ryan Oord. For instance, their Ferndale facilities data center takes a considerable amount of electricity per month. A data center is composed of multiple technical elements that all rely on electricity such as switches, routers, storage systems, virtual servers and firewalls, application controllers and much more. These are critical systems vital to keeping a company's' network working. The demand for data storage is set to skyrocket even more as our lives depend progressively on being connected to our data at any time, from any device, at any location.
Hundreds of businesses depend on NW Technology to store and secure their information with no downtime that might negatively impact their organizations performance. "Technology takes a lot of electricity; it's the nature of the business. But we do what we can to reduce overhead costs, invest in ways to better control our prices for our customers and still stay competitive," says Ryan. He believes by helping to reduce those costs or mitigate them that other companies will choose to do business with a company that believes it's their corporate responsibility to save energy and resources. NW Technology has also updated the facility's lighting and routinely recycles what they can of outdated devices.
The technology boom of the last ten years has seen people's reliance on data centers increase exponentially, with more power needed to support all the online platforms we rely on. So this year NW Technology decided that solar, although being a major investment for a small business was also a key strategic decision that guarantees a solid financial return for both their customers and their bottom line.
Ryan has been interested in going solar for a long time, but says he kind-of gave up because he wanted to work directly with a local company. "I've seen companies come and go riding the federal initiative wave." Since solar is a long term investment, he didn't feel confident working with a new solar startup or an out-of-state vendor that might not stay in business. Instead, he opted to work with a solid, local company that last year rolled out their new solar division after installing the largest commercial solar electric system in Whatcom County on their own building.
NW Technology kicked off 2019 by becoming Barron Heating's first commercial solar client. "They are a Whatcom County based company that is located close to us. Given the critical nature of our facility it's good to have them right next door in case something goes wrong." Barron's designers analyzed NW Technology's facility located in the Ferndale Pacific Industrial Park, including the roofline, positioning and access points. They developed a plan and installed the solar panels with minimal downtime for NW Technology's staff. "The Barron Solar team were great to work with and considerate of our 24/7 work environment," says Ryan.
Google, Facebook, Apple and Amazon Web Services are all committed to working closely with energy suppliers to help achieve sustainable company goals since energy used by Data Centers is doubling every four years. According to a Digital Realty white paper, by 2020 in the US alone, data centers are projected to consume electricity equivalent to the output from 50 large coal-fired power plants. But while larger organizations have the resources and finances to include other natural resources, smaller data centers like NW Technology's must be innovative in using renewable energy.
Going Solar isn't just for Fortune 500 companies any more. Yes, it's a major investment that used to seem like an environmental 'good' decision only, but today more and more commercial businesses are making the leap to solar because it's also a solid financial opportunity and it makes good neighbors for all of us.