NETWORK SOLUTIONS
We are not a break-fix solution. We actively manage your IT systems, and with proactive planning, help eliminate surprises and unnecessary expenditures.
CLOUD SERVICES
Estimates show that 95% of businesses are leveraging some kind of cloud service in their daily business practices. NW Technology can help you put a cloud services network in place, whether it's public, private or hybrid, so your business can begin enjoying increased productivity and mobilized workforce capability.
TECHNOLOGY STRATEGY
NW Technology prides itself on its ability to accommodate each customer and meet their specific needs. Our team works closely with clients in order to design an ideal IT infrastructure.
DATA SECURITY
NW Technology protects your business network with a quality antivirus solution, email encryption, and firewalls maintained and supported by our team. Protecting your business and keeping your employees productive is our priority.


NW Technology provides worry-free I.T. so you can focus on your business while reducing your overhead costs.
We want you to know that you can count on us, not just as your IT support, but also as a trusted business partner.  By working with our dedicated team of experts, we can help reduce your downtime and provide round the clock monitoring and protection for your important data so you can access it at any time.
Our response time is unbeatable with a team of 20 engineers/technicians/reps, there's always someone available to take your call.
Ready to find out more?
Drop us a line today for a free quote!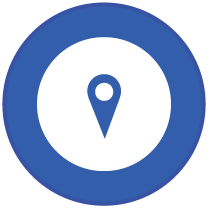 Office Moves & Installation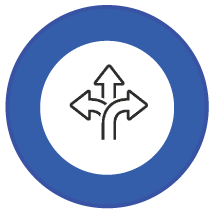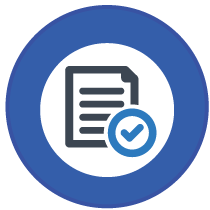 Database & Document Management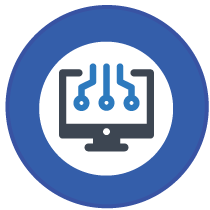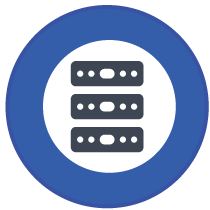 Network Infrastructure & Operating Systems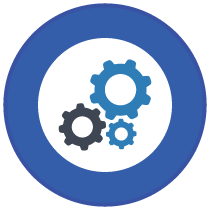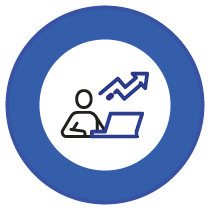 Clustering & Virtual Computing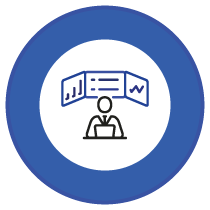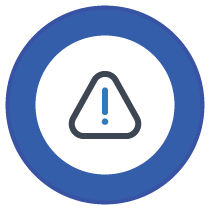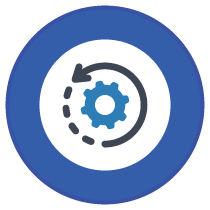 Network Mitigation & Rebuilding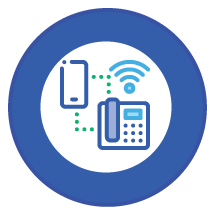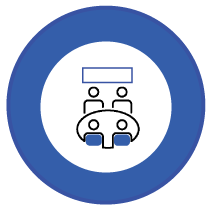 Teams Rooms Communication Hub