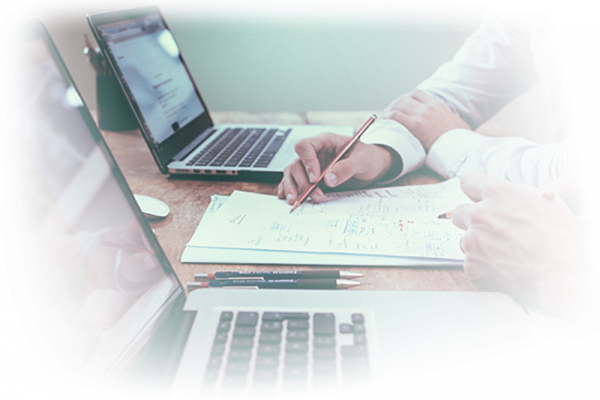 We are not a break-fix solution. We actively manage your IT systems, and with proactive planning help eliminate surprises and unnecessary expenditures.
NW Technology prides itself on its ability to accommodate each customer and meet their specific needs. Our team works closely with clients in order to design an ideal IT Infrastructure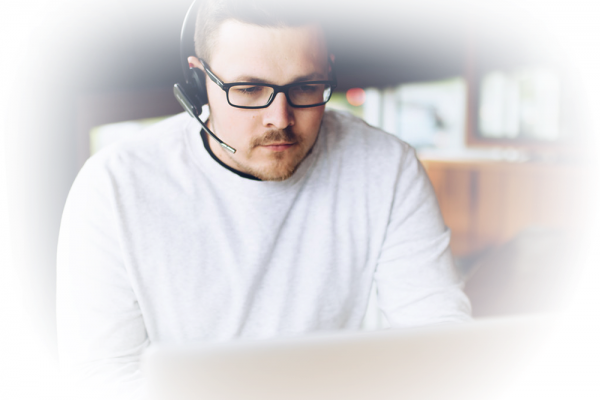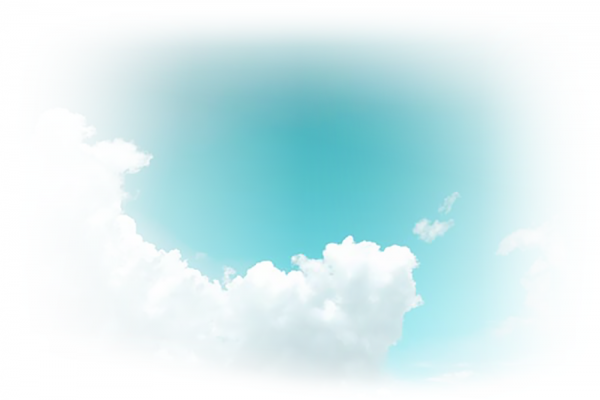 Estimates show that 95% of businesses are leveraging some kind of cloud service in their daily business practices. NW Technology can help you put a cloud services network in place, whether it's public, private or hybrid, so your business can begin enjoying increased productivity and mobilized workforce capability.
NW Technology prides itself on its ability to accommodate each customer and meet their specific needs. Our team works closely with clients in order to design an ideal IT Infrastructure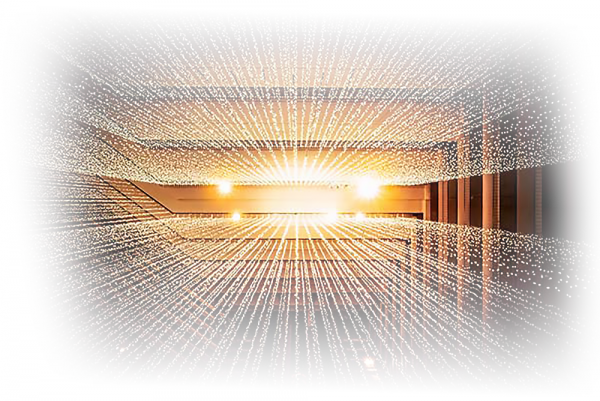 Office Moves and New Installations
Databases & Document Management
Network Infrastructure & Operating Systems
Clustering & Virtual Computing
Network Migration & Rebuilding
Messaging & Voice Over IP