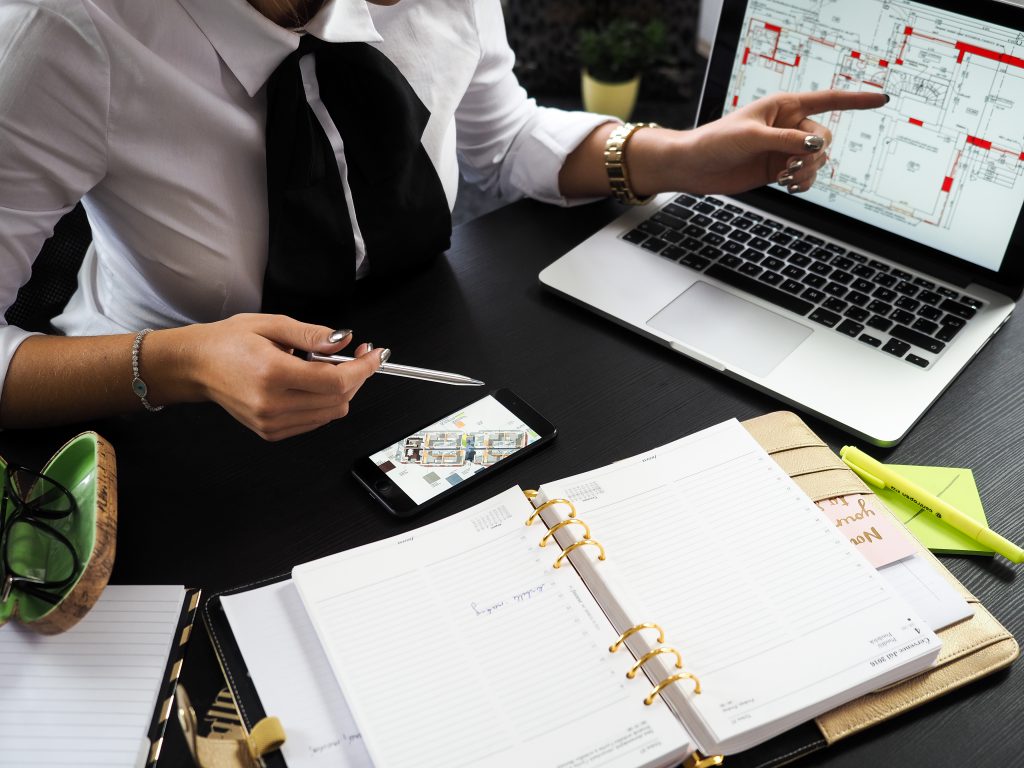 Business is going mobile: What does that mean for your company?
A 2016 report from the National Bureau of Economic Research
found that workers would take an 8% pay cut to work from home rather than in an office. In fact, some studies show that
people who work from home are more productive and happier than their office counterparts
.
Desk workers aren't the only folks turning to mobile devices to get their work done. Trade industries like construction workers, electricians, plumbers and delivery and transportation are increasingly turning to cell phones for communication, documentation and time tracking. Many companies are either providing mobile devices for their employees or subsidizing their current phone plan in exchange for (work related use) using it for work.
But there are some downfalls, mobile devices are frequently lost or stolen, which is not only an added cost but a security risk if company data is accessible from the device. There is also concern over a disgruntled employee walking off with proprietary information.
So how do we balance these pros and cons? Mobile device management (MDM) isn't a new concept. In 2012 Gartner predicted two-thirds of enterprises will adopt an MDM solution for their corporate liable users. But not all companies are built the same, so how do you know if it's going to work for you and your business? AirWatch by VMWare created this awesome infographic with 5 reasons your business needs a secure digital workspace.