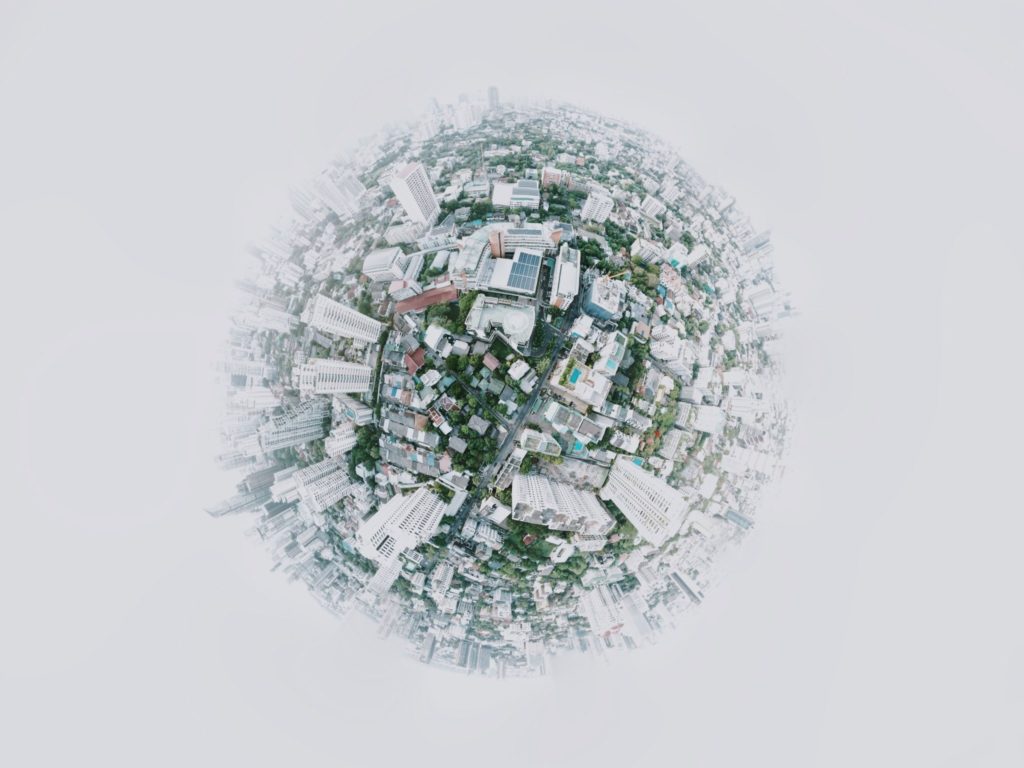 2020 was anything but predictable, which means forecasting what to expect for 2021 will be interesting to say the least. But the good news is when it comes to technology trends, our magic eight ball seems to be pointing to innovative ideas. Here are some of the trends tech professionals are expecting to be impactful in the coming year.
Virtual living isn't going away
Even with hope of the pandemic coming to an end on the horizon, the advances made in remote work, school and medicine are expected to continue to play a role in our daily lives. Employees plan to work at least some days from home, doctors will continue to see some patients virtually, even schools eager to get their students back into the classroom will be incorporating some form of online learning into the curriculum moving forward.
Many businesses have expanded their business models this last year as a means of adapting to the pandemic, but as we tentatively advance into quarter one those may remain part of their offerings indefinitely. These include for instance: offering virtual exercise classes, online sales platforms, conducting meetings via Zoom or Teams, and the list goes on. What you'll see in 2021 is a continuation of these increased demands on IT, as organizations attempt to not only regain their original business models, but also expand into new ones they've been forced to adapt to for the past year.
Data driven relationships
Businesses who are looking to be leaders in customer experience are going to lean on data more than ever to ensure consistent encounters between their business and consumers. In 2021 Mulesoft, a leader in API management, predicts businesses will need to not only invest in collecting data on their consumers, but also improve their ability to utilize that data to recognize what their consumers need and shift accordingly.
If 2020 has shown us anything it's that businesses can't afford to put all their eggs in one basket. Companies will need to have other avenues for driving business and that begins with knowing your customers and  what they want.
Automation
Forecasting automation as a future trend after a year of massive job loss may be a bit jarring for most businesses, but the reason for this trend isn't what you might think.
Per ZDNet, "Salesforce finds that 70% of service agents believe automating routine tasks would allow them to focus on higher-value work. The PwC's Finance Effectiveness Benchmarking report finds that up to 40% of the time in the finance function can be reduced with automation and behavior change."
2020 has seen some of the most creative and innovative thinking from businesses, but those ideas never come easy. As companies plan for a new future with more diverse product offerings and creative ways of meeting their customer's needs, it just makes sense to shift away from wasting valuable resources on tasks that could be easily automated.
After a year of absolute unpredictability businesses are doing their best to plan for the new year, and while some of these trends are continuations of ideas already set in motion, it's safe to say many surviving industries will be investing in new ways to do business in preparation for whatever may come in the new few years.