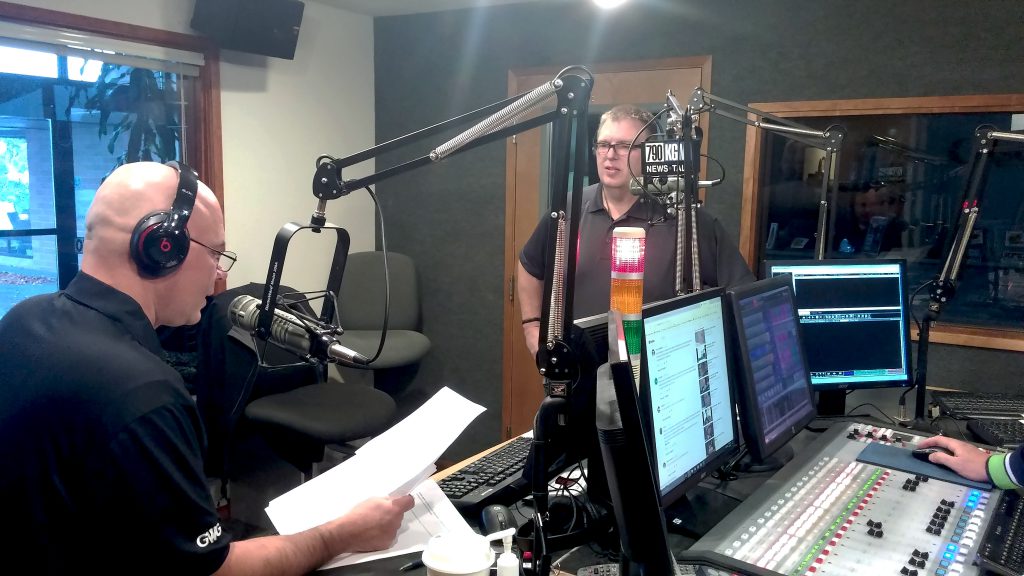 Don't be a victim of social engineering: NW Technology on Whatcom Report
Ryan Oord of NW Technology spoke with Scott Hume of Salish Wealth Management on KGMI's Whatcom Report segment this Sunday about Social Engineering.
Social engineering is the art of using manipulation in order to extract valuable business information from your most vulnerable asset, your people.
Listen to the whole segment below.