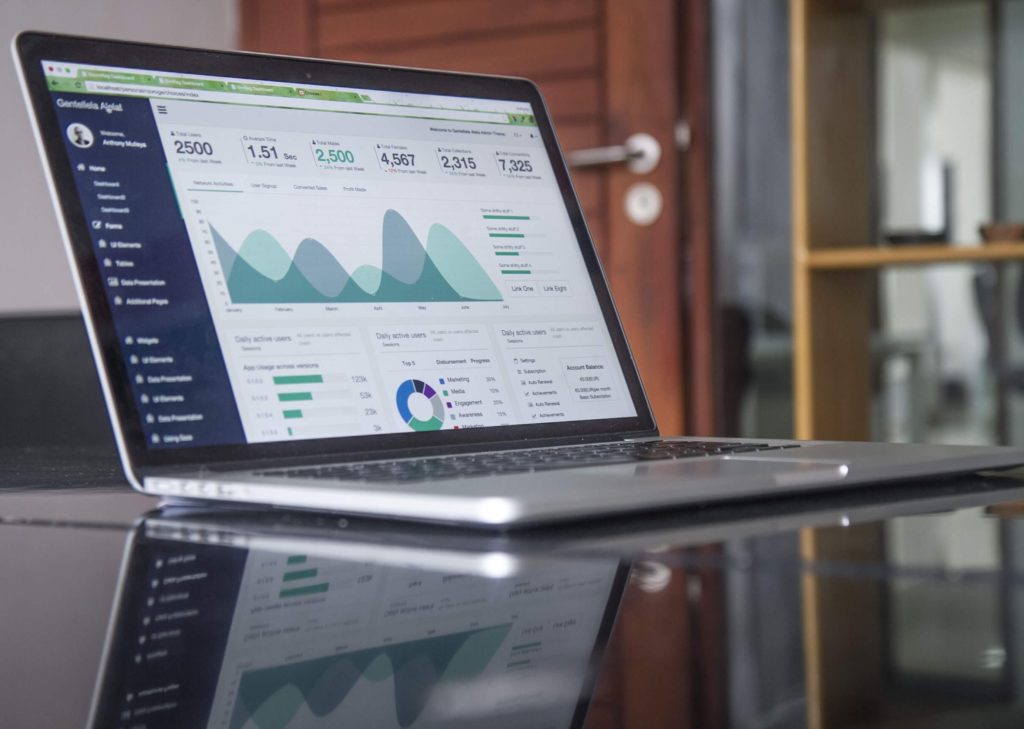 Is your budget in line with upcoming trends?
Wondering what's in store for your business tech-wise in 2020?  The answer is a whole lot!  5G will begin entering the market place, expect more uses being discovered for artificial intelligence, increasing demands on hardware, updated software and many others. Next year 85% of small businesses expect their IT expenditures to stay steady or increase. But with 45% of businesses saying their budgets are expanding simply because there is higher priority on IT projects, it's clear that business owners are realizing just how valuable a healthy IT ecosystem is to their bottom line.
But how do you begin building your technology budget? Spiceworks put out a State of IT report that broke down what businesses across the US are allocating money to when the set their IT budgets and it's not all that surprising.
The biggest chunk is going to upgrading old equipment. Hardware is one of the most expensive aspects of running any business, especially if you're investing in hardware that's going to last long and perform well with the increased demands of your growing business.
It likely also includes improvements such as moving from a traditional phone system to a VoIP phone system. That type of upgrade can include big upfront costs but depending on your needs could save you a lot of time and eventually money in the end.
Due to increased security concerns, companies are increasing their budgets and upping their defenses. What does that entail? Number one is likely better firewalls. Many businesses are sold router/firewall combos that don't perform as well as promised, and they definitely don't offer enough features to allow for the kind of customization a growing business needs. A good firewall has learning capabilities to combat the ever innovative hackers.
Another is investment in a password management tool. We're beginning to see more and more businesses make this investment on the security front. With social engineering continuously on the rise and your employees being your most vulnerable security risk, having a password manager that securely creates, stores and monitors your company's passwords has become increasingly appealing to businesses of all sizes.
The last reason for increase in a company's technology budget is just growth. Businesses are adding more employees which means they need more devices. Pro-tip: if your company is positioned to add new employees, order your tech before you fill the position. You can't buy quality, business grade computers at the Best Buy down the road as your new employee walks in the door. Which means that you'll likely be working with a reseller to buy equipment straight from the manufacturer and that takes planning and time.
If you know you'll be adding 3 new employees, buy your equipment as soon as you start posting the positions. That gives your IT team plenty of time to get the equipment in, prepped and have it 100% ready to go when your new employees sit down on their first day. It's also not a bad idea to have a spare computer on site just in case you have to add someone on the fly.
Not budgeting for your IT can lead to expensive and inconvenient quick fixes that add layers of complexity you'll have to pay to undo later. Put the work in now, and save money tomorrow.