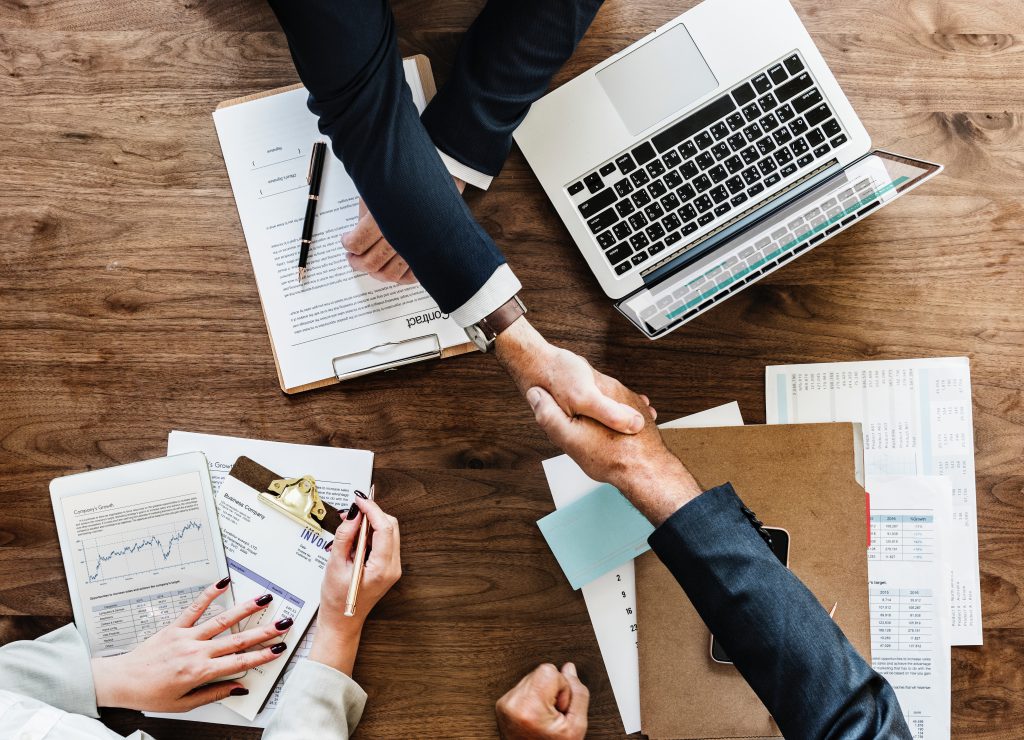 Key Attributes of a Quality MSP
Taking your first steps toward managed IT can seem daunting. How do you know what to look for when you don't have anything to compare it to? What services are worth the price and which ones aren't essential for your company. While every business is unique, there are a few key indicators of what makes a good MSP to consider.
Remote Servicing
Not every IT issue is an emergency, sometimes it's just a nuisance that is preventing you from working as efficiently as possible. The best IT companies employ a team of Help Desk technician's who's only job is to be there when you call, to fix problems remotely and address concerns as soon as they come up. Remote fixes are faster because they eliminate travel time, they are more cost effective, and they are phenomenally less intrusive on your day to day work.
24/7 call monitoring
If your business works all hours, your IT team should too. Look for an IT company that has dedicated on-call staff available outside normal business hours who can assist you in an emergency at any time, day and night.
Experience
Technology is constantly evolving and its uses vary from industry to industry. Each company has its own line of business software, specific network needs, and unique pain points. Having a skilled team that is backed by long-term experience as well as technicians that have partnered with businesses across multiple industries will ensure efficient trouble shooting and effective solutions.
Check their certifications. Most partners like VM Ware, Microsoft, SonicWall etc. will have certification programs to educate technicians on their products. Find out if your techs have been certified in the products they are servicing and if not, find out why.
Size and Depth
No matter what people try to tell you, an MSP needs more than one person to fully and adequately support more than one business. As cliché as it may be, time is money, and if your IT is preventing you from working, and your one-man tech support is busy with someone else, that's your money left sitting on the table. One person in-house is one thing, but as soon as your business is not the only priority, there is potential for problems.
Asset Tracking
You want an IT partner that knows your infrastructure inside and out, rather than one that just fixes problems as they come up, preventing fires is always better than trying to put one out. This includes knowing when your licenses are up for renewal, if your product is under a warrantee and when it expires, and having your equipment on a replacement cycle that keeps your employees productive, without breaking the bank every five years.
You Support Each Other/Partnership
You and your IT partner are just that, business partners. They should show that they have the best interest of your organization in mind, whether that means getting you a cheaper, "good-enough" option, or insisting that you go for an upgrade because it's what you really need. You know the best direction for your business to go, it's the technicians job to design IT that supports that goal. If you don't trust them to help you make the best business decisions regarding your IT infrastructure, both parties will leave feeling frustrated.
Most importantly an IT company needs to take the time to have open and honest conversations about your goals, and what they can offer to support those goal. Expensive hardware will always look nice on the shelf, but like your mom always told you, it's what's inside that counts.