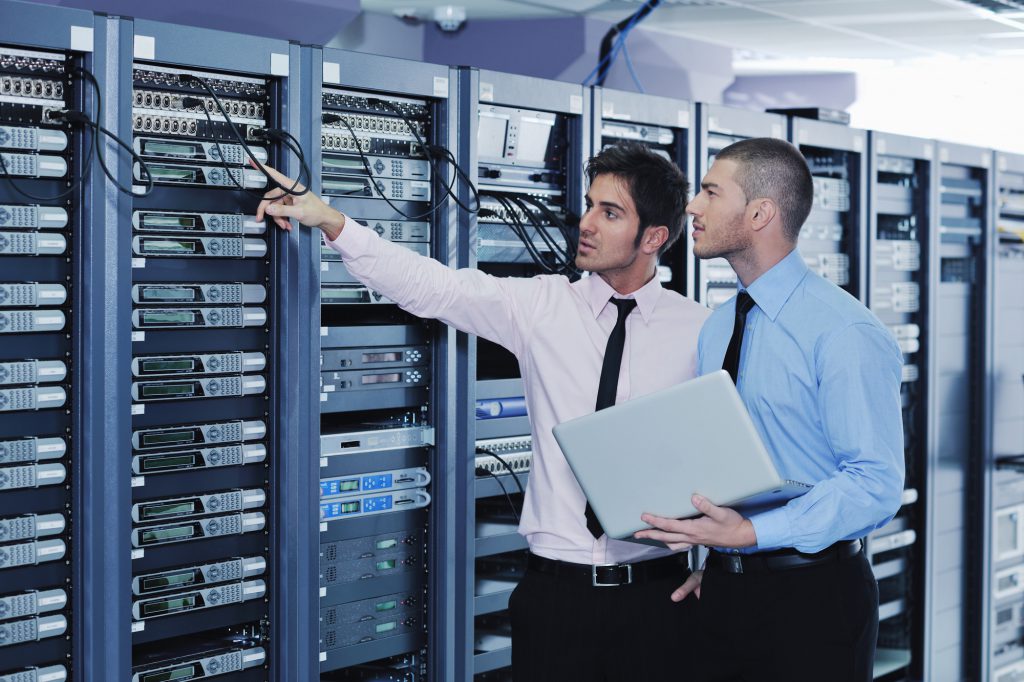 Say goodbye to IT frustrations by partnering with an MSP
When it comes to home renovations everyone inevitably has the thought, "I can do this myself, how hard can it be?" Sure, it may seem like YouTube and a free weekend are all you need to get the bathroom of your dreams for a lot less than hiring a professional; but when a pipe bursts flooding your second floor hallway and that $800 renovation turns into a $2000 cleanup, you realize the flaws in your initial plan, but at that point it's too late.
And that's exactly what happens when businesses try to take IT into their own hands.
That's why businesses are switching to Managed Service Providers (MSPs). It's simple. You pay a monthly rate and get a team of experts tasked with ensuring your devices and networks are up-to-date and running as efficiently as possible. Your external IT team becomes a valuable asset and influential business partner by giving insight and direction on ways to make your organization's IT better support your office's needs today and tomorrow.
Not sold yet? Here's four big reasons to make the switch:
Stabilize your costs

Relying on a break/fix solution system means never knowing when your next huge IT bill is going to hit your bottom line. Under a service agreement, you'll have a fixed monthly bill that you can plan for. While service agreements don't cover hardware upgrades or replacements, with Strategic IT Planning in our Comprehensive Plan you'll be able to plan for those upgrades instead of scrambling when something breaks unexpectedly.

Your time is too valuable to waste

Your IT should be working for you, not the other way around. We have the experience and expertise to find the easiest, most affordable, and most effective solution to all your IT problems. We then continue to monitor your network and devices to make sure you're getting the most out of your IT. We'll even be your contact for third party vendors as well as any specific line of business software your industry uses. Now your time can be spent doing what you do best, growing your business.

Focus on preventing emergencies, not just responding to them

We want to insure the long-term health of your IT. With Preventative Maintenance Coverage we can assist with desktop, sever, and firewall updates to keep your network and devices running smoothly. If you do call us in a panic, we already know your system inside and out making troubleshooting and solving your problems quick and painless, with less downtime.

We'll be a partner in your success

Too often IT companies come in, turn on the computers and leave you hanging, but we believe IT doesn't end with an install. We'll schedule regular, on-site visits to check on your network, answer any questions your staff has and fix minor issues before they become big problems. We stay educated, certified and up-to-date on everything you may need for your business. We're not going to tell you how to do your job, but we'll make sure you're leveraging your IT budget effectively. We're only as successful as your business.

Have more questions about how a service agreement can benefit your business? We offer free consultations to find the best plan for you. Contact us today!